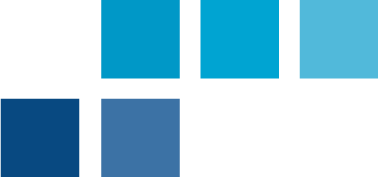 About us
Astra Security Ltd are specialists in providing custom made security solutions. We design, install, and maintain integrated systems, and deliver against client-specific requirements.
Our company is founded on a personal approach to doing business and as we have grown, this has remained constant. We listen to what our clients need and design the ideal system. We take pride in our reputation and live up to it in everything we do, from designing the initial project to after installation. Our customers are valued and supported throughout their journey.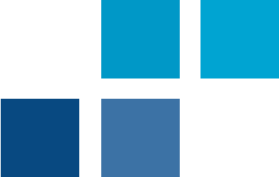 Wide coverage
We cover the entire UK and Republic of Ireland, as well as parts of Europe
Backed by our team of outstanding, professional and fully qualified engineers. We have a broad range of customers and clients, including major high street retailers; banks; sports clubs and schools.
We have the highest standard of competence in delivery, monitoring management, and operation of all our security deliverables, backed by a host of certifications and accreditations.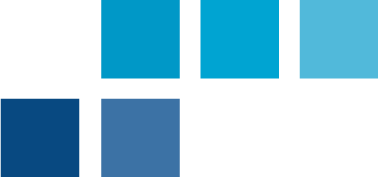 Our helpdesk is available 24 hours a day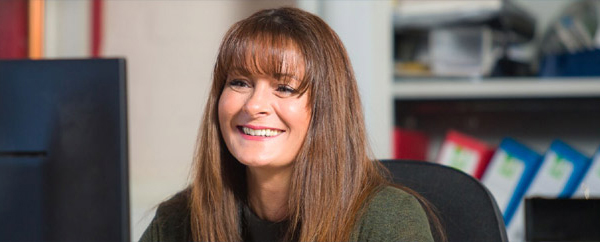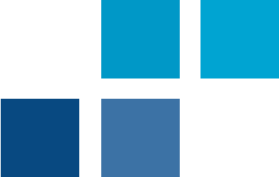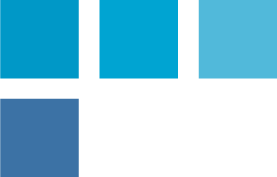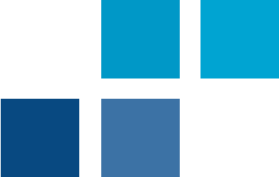 Astra Security Ltd
Units 7 & 8
Northavon Business Centre
Dean Road
Yate
Bristol
BS37 5NH
Registered in England and Wales,
Company Number: 02720811