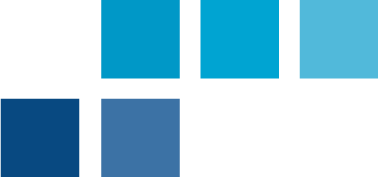 Closed Circuit Television (CCTV)
Here at Astra Security, we design, install, and maintain integrated CCTV systems in line with customer requirements.
We will manage the entire process from the initial planning stage, through to the delivery and beyond.
With an integrated CCTV system, you can effectively monitor, control, and review your footage. You can ensure safety, security, and public protection.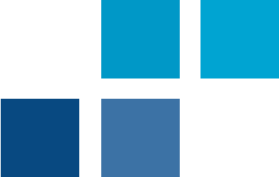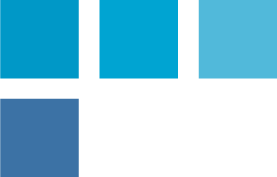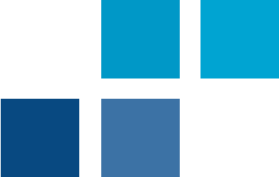 ASTRA Integrated Security Systems
Units 7 & 8
Northavon Business Centre
Dean Road
Yate
Bristol
BS37 5NH
Registered in England and Wales,
Company Number: 02720811