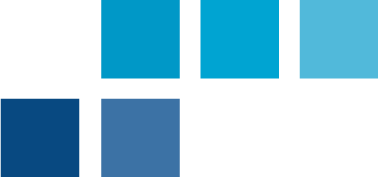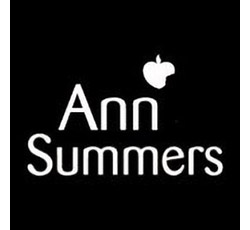 Ann Summers
Head of Security
"It has been refreshing to find a company that gears itself towards impeccable customer service. Astra Security have been working with us on our store's refurbishment programme and have been first class in delivering a consistently high standard of CCTV installations.
Astra Security have demonstrated an extremely professional approach by way of always delivering a high standard of technical support, an appreciation and empathy for our specific security requirements and great flexibility in ensuring our requirements are always met. I would not hesitate in recommending this company to anyone who is looking for excellent service, knowledge, and support for their CCTV systems."
Astra really understood our requirements and designed a bespoke solution. We have significantly reduced stock losses and increased successful prosecutions. It means we have happier, more confident staff as a result."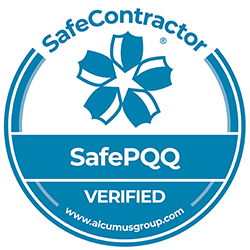 Alcumus – SafeContractor
Gemma Archibald, CEO of Alcumus Supply Chain Division
"We're thrilled that Astra has achieved both SafeContractor accreditation and Sustainability verification, demonstrating their commitment to best practice in Health & Safety and beyond. We wish them every success with their future growth and are proud to have them join our community of over 35,000 contractors."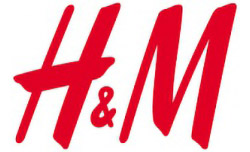 H&M
"Our integrated system means we have complete control over our back of house access, with exceptional quality CCTV coverage of our retail areas. The team at Astra are all experts in their field, from initial design through to installation and servicing."
NSI
Richard Jenkins, Chief Executive
"Astra Security's NSI Gold approval provides reassurance to their clients the service they provide is of the highest order, as they have elected to comply with relevant British and International Standards and NSI Codes of Practice, independently verified through regular NSI audits. In addition, and as a requirement of NSI Gold approval, Astra have set in place processes and procedures that will be continually reviewed and improved through the operation of their ISO 9001 Quality Management System, demonstrating their commitment to best practice and continual improvement, the primary beneficiaries being their clients."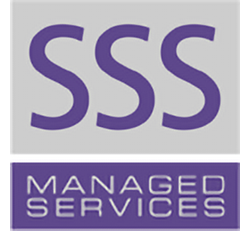 SSS Management Services
"Astra Security has supported SSS Management Services with many of our blue chip customers on a national basis for many years. They continue to deliver the very highest of standards in both service and installation. Astra Security offer us a single point of contact per account which helps with the communication, planning and delivery of our client's requirements."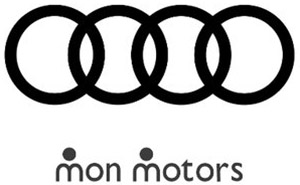 Bristol Audi – Mon Motors
Steve Smith, Head of Business
"We've been working with Astra Security since 2012 and always been delighted with their service. They're all about looking after the customer and take great pride in giving a custom‑made solution to meet our requirements. They are efficient, quick, and professional and it's great to know that our security is taken care of. We've got a strong relationship, they know our business well, they are familiar with our site and above all are reliable. For me, it takes the stress away, and it's one less thing for me to think about."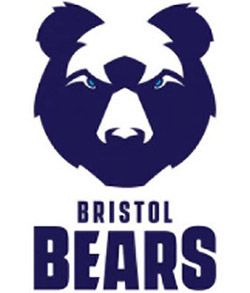 Bristol Bears
Mark Tainton, Chief Executive
"We are pleased to be working with Astra, who have been professional, efficient and provided the expertise that's been needed.
A world class training centre needs to be in safe hands, and Astra Security has provided total peace of mind for us. Keeping our players, staff and visitors as safe as possible is our highest priority and with the added complication of the pandemic, knowing we have the very latest in camera technology provides reassurance."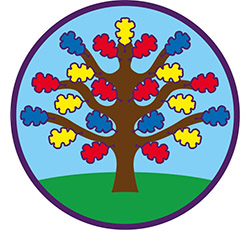 Four Acres Academy
Matt Cave, Head Teacher
"It's a huge priority for us to maintain the safety of everyone here at Four Acres Academy, as well as making sure the building has adequate protection too. Knowing that there's a new system in place allows us to focus on the key job in hand, which is teaching! A huge thank you to Astra Security for their professional advice and guidance. They did a great job!"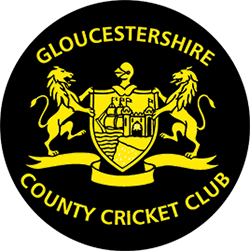 Gloucestershire Cricket
"Knowing we can rely on Astra to manage our security system provides us with great peace of mind. It means that we can carry on with the day job, all with the reassurance that everything is under control.
We enjoy working with Astra, who are always professional, efficient, and easy to get along with."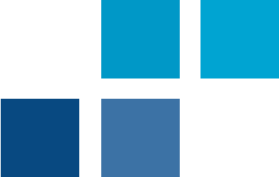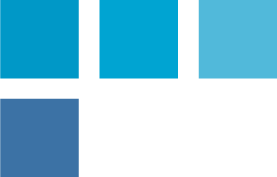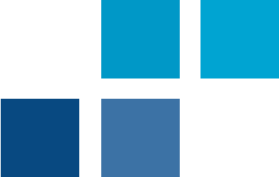 ASTRA Integrated Security Systems
Units 7 & 8
Northavon Business Centre
Dean Road
Yate
Bristol
BS37 5NH
Registered in England and Wales,
Company Number: 02720811