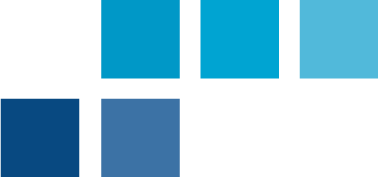 Project Management
At
Astra Security
, you can be assured of receiving a specialist service, delivered by experienced professionals who work closely with clients to absolutely deliver the right solutions.
We will provide a dedicated account team for all clients, who are on hand when you need them. Our offering is unique, in that our teams are cross functional, and focus on delivering outstanding customer service. Our Service Team, Installations Team and Finance Team are in regular communication to ensure a seamless and complete service.
Our clients and customers are valued and supported throughout their journey with us: from initial design stages, to installation and the ongoing service and maintenance.
We have the highest standard of competence in delivery, monitoring management, and operation of all our security deliverables, backed by a host of certifications and accreditations.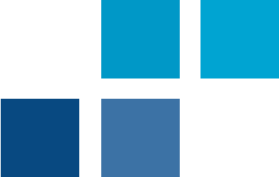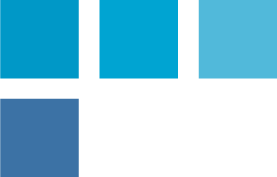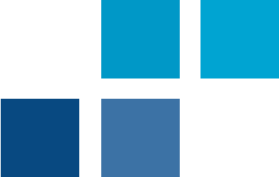 ASTRA Integrated Security Systems
Units 7 & 8
Northavon Business Centre
Dean Road
Yate
Bristol
BS37 5NH
Registered in England and Wales,
Company Number: 02720811